Claimpage:
https://app.manifold.xyz/c/race-like-fatcat-and-hotdog
This is the first special Freemint to show our gratitude to all Metaverse Cat Holders (#1, #2 and #3).
Keep and cuddle all the Metaverse Cat #1, #2 and #3 in your wallet. Freemints and more are coming… it's never ending…. for fans & supporters of my SketchArt
lovely regards – Anja – Kritzelheldin
…………….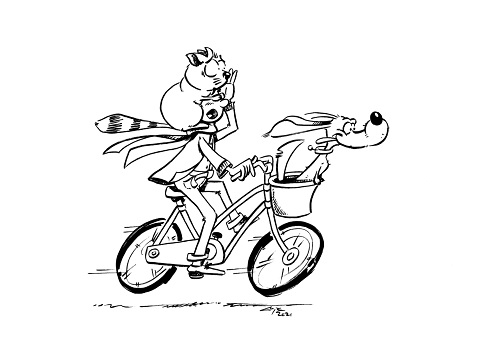 Life is a thriving adventure – especially for Fatcat and Hotdog, two buddies experiencing together life like a roller coaster – full of ups &downs and sheer excitement!!
Oh geeez! Heeeelp – this is not going to end well. This can't end well. The can opener is way too fast and HotDog thinks it's great. Oh man. Why the hell did I come along?!
…………….
Race – Like FatCat and HotDog
© by Kritzelheldin – Anja Geissler

#kritzelheldin, #nft, #nftsketch, #sketchart, #nftcomicart, #fatcat, #hotdog, #allinnft